70 James Street
Worcester, MA 01603
Parking
There is plenty of parking available at Rascals. The main parking lot is directly across the street from the entrance. Overflow parking is located in the back of the building.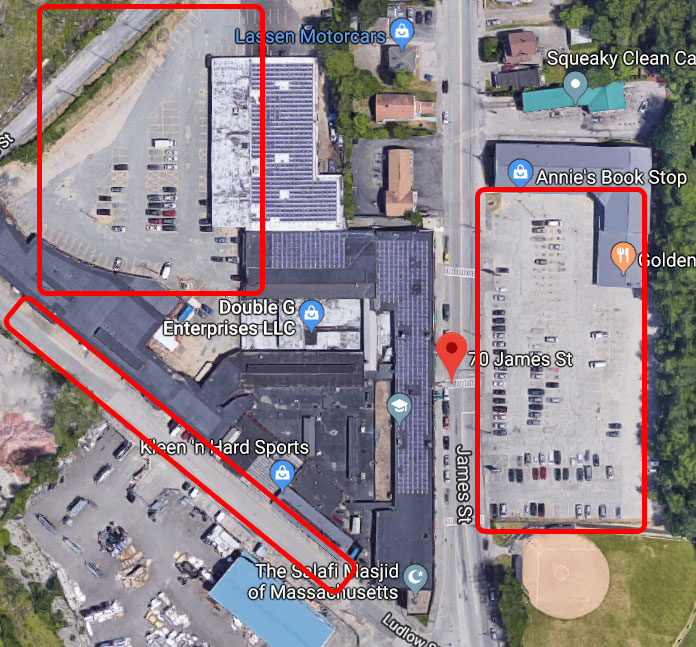 Public Transportation
A WRTA bus stop is located directly outside 70 James Street. For route details, visit the WRTA website.