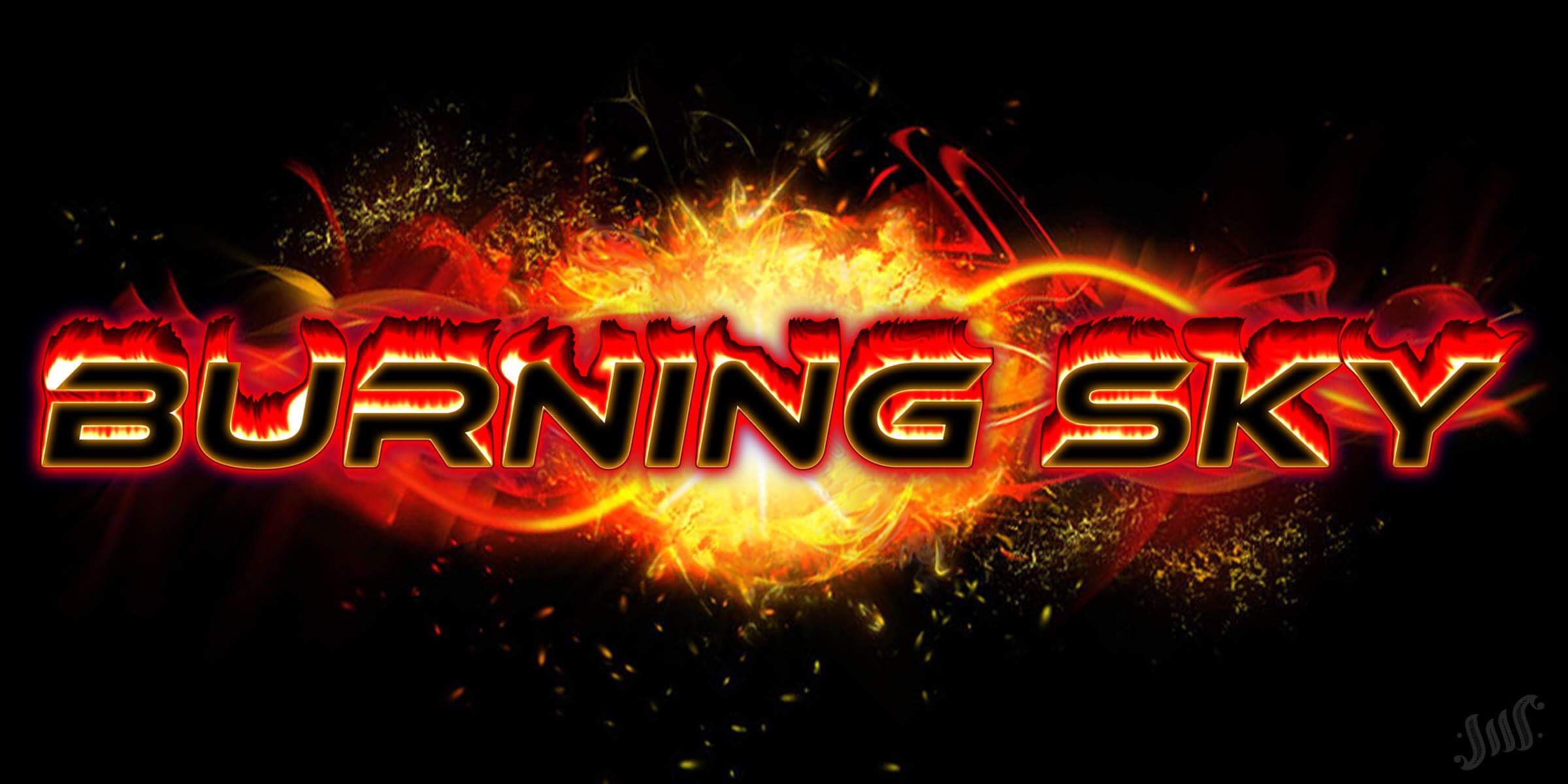 Burning Sky the Bad Company Tribute
With special guest Clamdigger!
Close your eyes and it's 1973.  Open your ears and listen to some of the most incredible rock songs ever written.  Burning Sky will bring the Paul Rodgers – Bad Company experience to you like no other.  Comprised of a group of veteran New England musicians and skillful performers, the artists behind Burning Sky have earned their reputation as a top shelf tribute band paying homage to one of the greatest rock bands of all time. Come see and hear classics like Feel Like Making Love, Gone Gone Gone, Ready For Love, Bad Company, Rock and Roll Fantasy, Movin' On, Shooting Star, Good Lovin' Gone Bad, Can't Get Enough and many, many more including additional material from Free and The Firm.  Burning Sky will transport you back to a time when music was king and the songs were everything…you will love Burning Sky.  Satisfaction Guaranteed!