Monthly
Weekly
Daily
List
Grid
Tile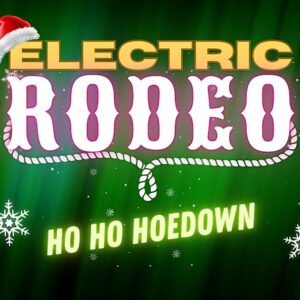 Get ready to saddle up and experience the wildest night of your life at ELECTRIC RODEO, a high energy country-themed dance party!
...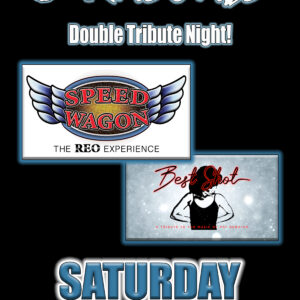 Tributes to 2 great bands! Best Shot, a tribute to the music of Pat Benatar and Speedwagon doing REO Speedwagon's greatest songs!
...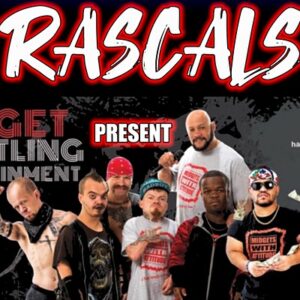 The group brings a highly energetic and electrifying show that has been seen in all 48 of the continental United States. The wrestlers currently do approximately 250 shows a year and have successfully produced and performed at over 3,000 shows nationwide
...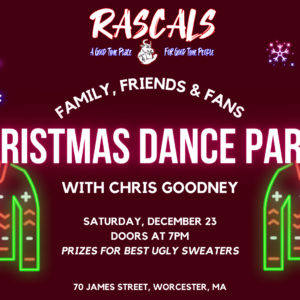 Join us for a Christmas dance party with DJ Chris Goodney! Prizes will be awarded for the best ugly sweaters.
...
Dedication to excellence is what separates U.S. metal heroes THE FOUR HORSEMEN from the ocean of 'tribute' bands. The only album-quality Metallica tribute band on the planet, they deliver the unforgettable, note-for-note perfect experience that is guaranteed to surpass even the wildest dreams of Metallica aficionados. The speed, the precision, the signature riffs, and the look - THE FOUR HORSEMEN are the real deal!
...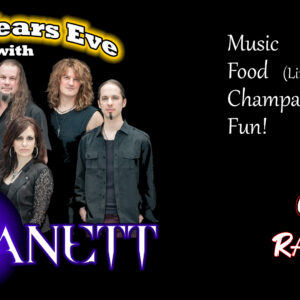 It's wild, flashy and full of the decadence that marked the '80s. It's the sound, the clothes, and of course, the hair...but most of all, it's pure fun.
...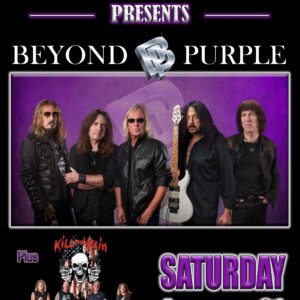 BEYOND PURPLE performs a showcase of the biggest hits from Deep Purple and Whitesnake, as well as Rainbow and Dio; all born out of the Deep Purple family tree.
...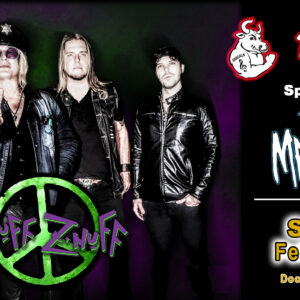 Don't miss this Sunday afternoon show with Enuff Z'Nuff and Bad Marriage!
...
No event found!