Monthly
Weekly
Daily
List
Grid
Tile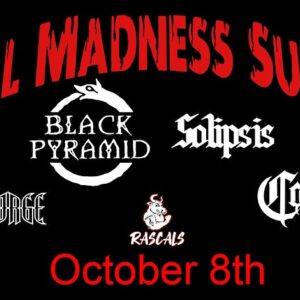 Metal Madness Sunday! Let's have an afternoon of fun at Rascals! 4 local Metal Bands and an 18+ Show!
...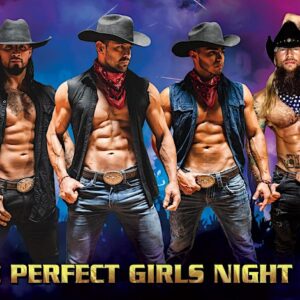 Ladies, listen up! The Perfect Girls' Night Out is just around the corner. It's time to throw on those dancing shoes, grab your girls, and hit up the #1 Bachelorette Destination on tour!
...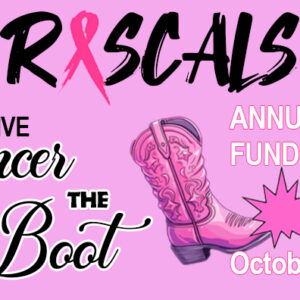 Join Rascals for our third annual breast cancer fundraiser with proceeds going to Pawsitively4Pink.
...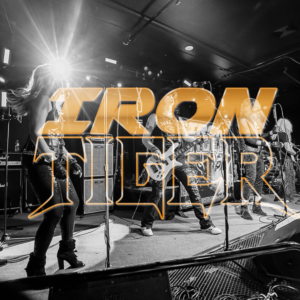 Iron Tiger brings you back to the glory days of the 80's with not only the sounds but the sights and high energy performances that you may have seen back at Centrum, The Channel or Axis on Landsdowne back in the day. You'll swear it's 1980-something all over again!
...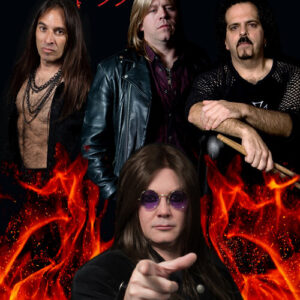 Are You An Ozzy Fan? Then Get Ready to Rock! Special Halloween performance....Expect the unexpected.
...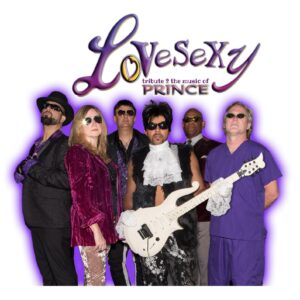 LoVeSeXy ...is New England's Premier tribute 2 the music of PRINCE! LoVeSeXy performs a remarkable, spot-on sound-alike, hi-energy show featuring a wide range of songs including all of PRINCE's greatest hits, from his early years and throughout his long career.
...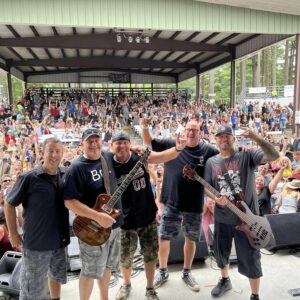 This ain't what your Grandpa labeled "country"…This is TRAILER TRASH!
...
No event found!