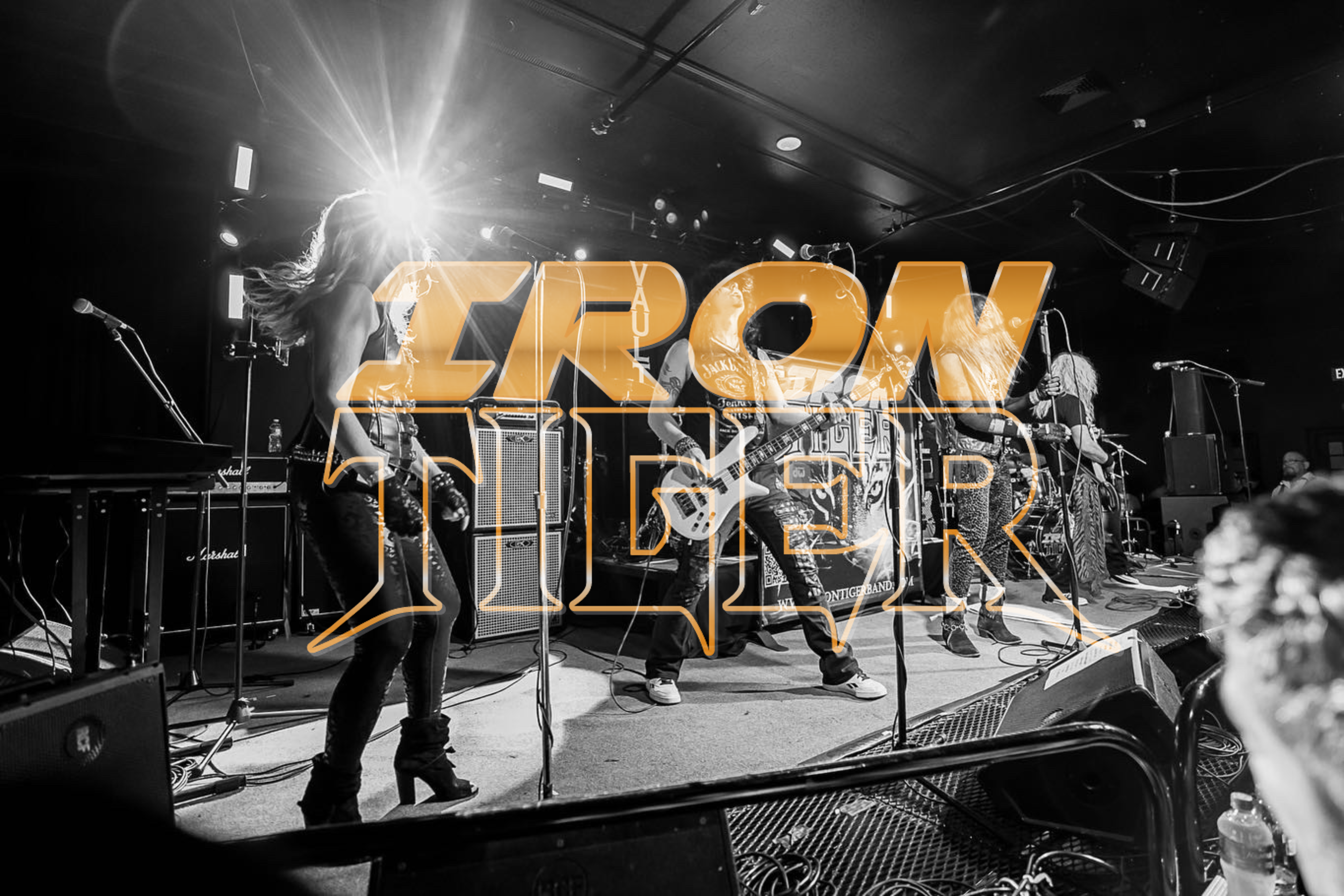 Iron Tiger 80s Hair Metal Tribute Band
Iron Tiger was was one of the best things to come out of the dreaded "Pandemic of 2020" that pretty much took live music away from us. Five people with a passion for the great music of the 80's came together and formed a new band to pay tribute. We're talking about the powerhouse guitar driven stadium bands like Whitesnake, Skid Row, Bon Jovi, Motley Crue, RATT, Autograph, Y&T, Tesla, Guns N' Roses, Poison, Van Halen, Def Leppard…and SO many more!
Iron Tiger brings you back to the glory days of the 80's with not only the sounds but the sights and high energy performances that you may have seen back at Centrum, The Channel or Axis on Landsdowne back in the day. You'll swear it's 1980-something all over again!
$10 cover
Doors at 7PM, music at 9PM
21+