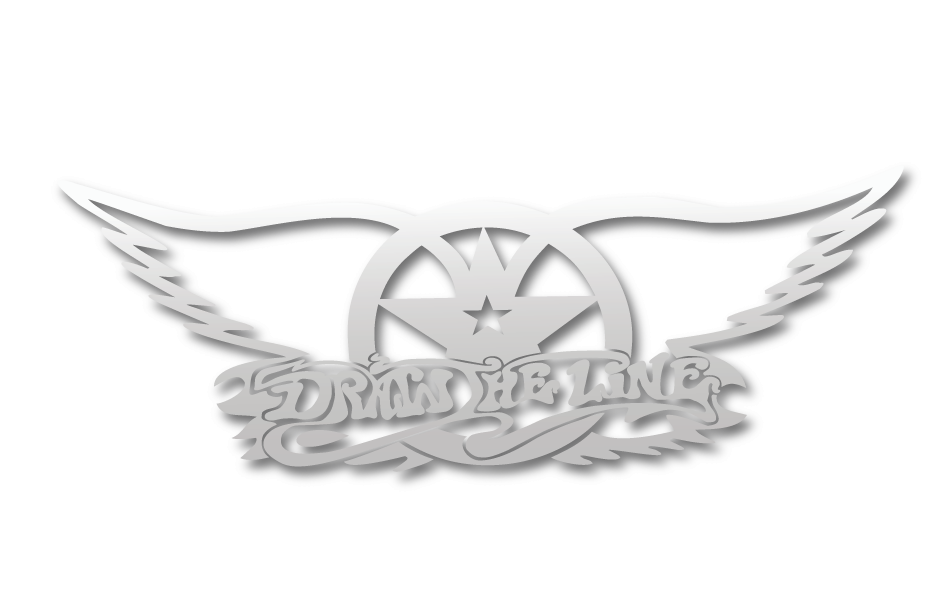 Draw The Line – Aerosmith Tribute
The Only Endorsed Aerosmith Tribute Show worldwide! Draw The Line boast accolades from Steven Tyler & Joey Kramer as well as family & friends of the legendary rock group. This is as authentic as it can ever get! Come see for yourself!
$15 advanced/$20 at the door
Doors at 7PM, music at 9PM
21+
Hailing from Boston, Mass., The city that boasts the World Championship Red Sox, The New England Patriots, the musical groups Boston, members of Journey, J.Geils, and Peter Wolf, Godsmack, of course Aerosmith. Adding to the subculture of this city is Draw The Line the Aerosmith Tribute Band. The bands career, now spanning almost twenty seven years, has taken them all over the world. The band has performed in all but two U.S. states. They have also been to Peurto Rico, the U.S. Virgin Islands, and other U.S. territories. They have toured to other countries such as England, Canada, South America and Japan just to name a few. With over 2000 performances in over 100 cities, Draw The Line is sure soon to be in a venue near you!
During a January 1998 interview, Aerosmith singer Steven Tyler singled out Draw The Line as the best of the Aerosmith tribute bands. On Boston's biggest Rock radio station 104.1 WBCN, disc jockey Nick Carter quoted "I've seen Draw The Line! They ARE Aerosmith!" The band is popular on the college circuit as well, and has been interviewed by several Boston-based college radio stations, such as Brandeis University's 100.1 WBRS. DTL has also had featured articles in international fanzines, Boston area newspapers such as The Patriot Ledger, The Boston Globe, The Mariner papers, etc.
They are the only tribute band who has been featured on the Official Aerosmith Website as well as that of Aerosmith's Official Fan Club. With support and accolades from Aerosmith themselves, as well as journalists, top DJs, and fans worldwide, its no wonder that Draw The Line is recognized as a one-of-a-kind. "A professional show band in a league of their own amongst tribute acts, and of a caliber that is unparalleled in the tribute genre" says reporter, Joe Reardon of the Mariner Newspaper Group.
The group's fanatical popularity was evident the evening of January 1, 1999, when it played at the former Mama Kins Music Hall in Boston in front of a sold out crowd of 800. Among other famous faces at that show was Steven Tyler's daughter, model Mia Tallarico. Steven Tyler quoted his daughter the next day as saying "Dad, have you seen this? From where I was standing, I couldn't believe how much they (Draw The Line) looked and sounded just like you!"
Draw The Line's lead singer, Neill Byrnes, won a Steven Tyler look-alike contest on 107.3 WAAF, another one of Boston's biggest rock radio stations. Even MTV agrees to the easily mistaken identity of Steven Tyler. So MTV invited Neill to fly to New York so they could film his magical impersonation for a promotional video. Even more recently Byrnes has been approached by VH1 to appear on they're new program, Rock Candy. If you love Aerosmith, this is the tribute show You Don't Wanna Miss!